The long awaited 
Eureka Paranormal Winter Bash

will be held during the weekend of
November 22-24, 2019  
in Eureka, Nevada


Visit and investigate one of the most haunted cities of the old wild, wild west as Ghost Adventures did! Learn about the incredible history of this old mining town and how the spirits are still telling their stories!

Schedule!

Friday Nov 22, 2019
5pm-7pm check in and meet and greet at the cafe; light snacks provided
9pm-2am investigation of cafe and tunnels

Saturday Nov 23
Lectures
12-1245=Ross Allison
1245-130=Elaine Davison
130-215=George Schopplein
215-3=County Recorder
----  3-330=break ----
330-415=Janice Oberding
415-5=Paul Welch
5-545=Becky and Will Gydesen
545-630=Douglas Carahan

Investigation:
9pm-2am opera house investigation

Sunday Nov 24
1pm-3pm tour of Eureka
8pm-1am- Jackson house investigation

Friday, November 22, 2019
Registration starts at 3pm, followed with a dinner at the haunted Eureka Cafe. Afterwards, visit the spine-tingling Tunnels that lie right beneath!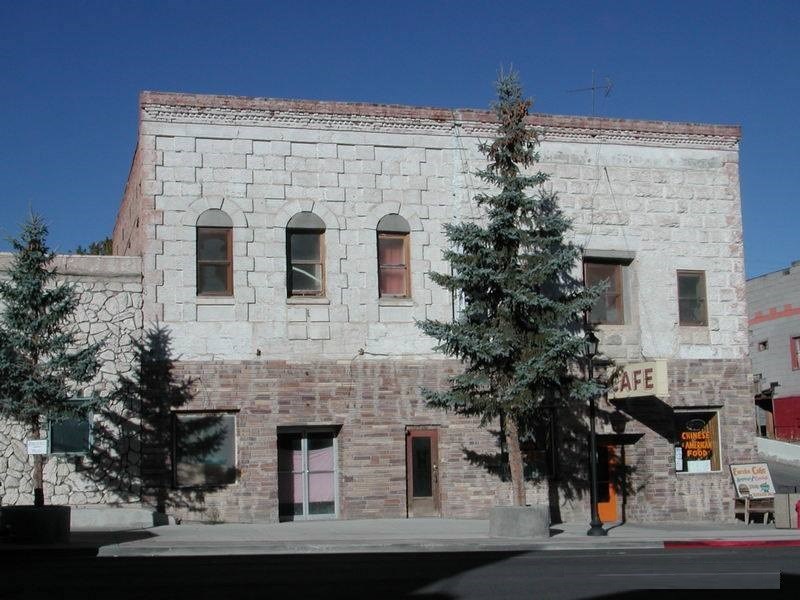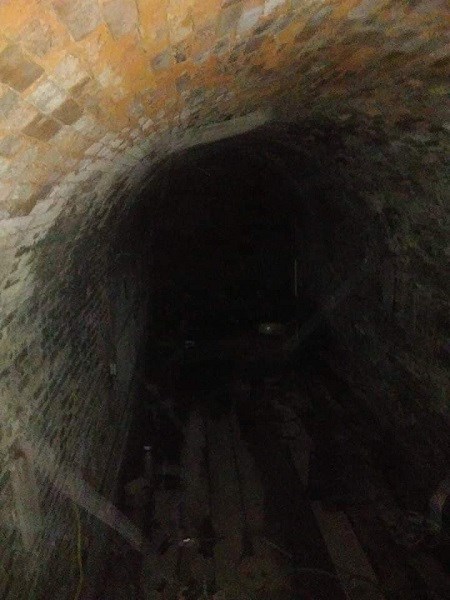 Saturday, November 23, 2019
Participate in series of lectures and visit the vendor halls; An investigation of the Opera House follows all the days activities!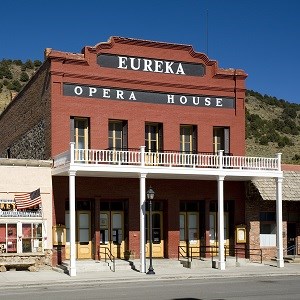 Sunday, November 24, 2019
Investigate the famous and very haunted Jackson House Hotel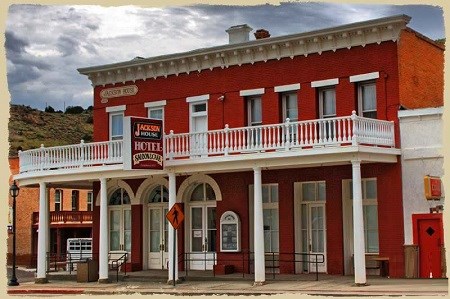 Amazing Guest Appearances will be part of the entire weekend!
Meet-&-Greet, hear their lectures and be part of their Ghost Hunting Expeditions all over the old mining town of Eureka Nevada!

Line Up Includes: 
Ross Allison, Scott Gruenwald, Jay Yates, Marie Yates, Janice Oberding, Douglas M. Carnahan, George Schopplein, Elaine Meredith Davison and Paul Welch.

The $75 Ticket 
is an all inclusive pass to all the festivities all weekend long! It includes the Bash (meet, greet and take part in lectures) and Ghost Hunts of this amazing town!